Wondering why loose tea leaves trump the bagged counterparts? It's simple – the quality. With more room to unfurl, loose leaves deliver a richer flavor profile, ensuring each cup is a true celebration of tea at its finest.
We've handpicked a premium range of high-quality teas, purchasing them in bulk and packing each blend with care right here at the cafe.
While our loose teas are a delight to enjoy in-house, we believe in spreading the goodness to your cozy corners too. Want to recreate the experience at home? No worries – all our loose tea blends are available for purchase.
And to make your tea brewing adventure a breeze, we've got all the gadgets you need, from stylish strainers to handy filters.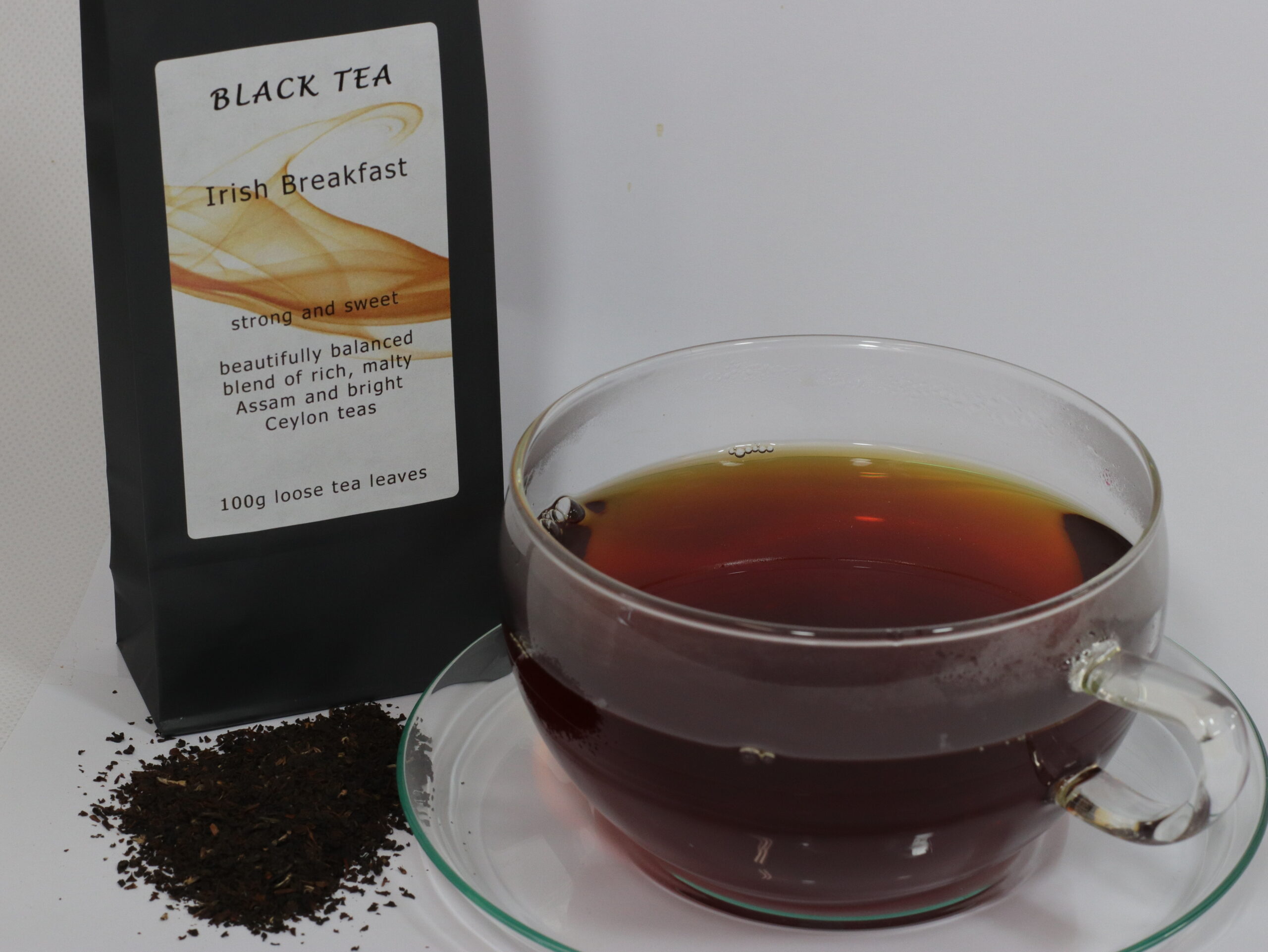 The list of our current loose tea leaves selection:
Black teas:
Irish Breakfast Tea
Earl Grey Blue Flower
Black Chai
Pu Erh
Green teas:
Gunpowder
China Jasmine
Sencha Ginger Lemon
Fruit Infusion:
Ice Ice Baby
Pear with Goji and Raspberry
Firefly
Herbal teas:
Chamomile
Peppermint
Ginger's Love
Free & Easy Breathing Ayurvedan tea (it really helps with blocked nose and coughing!)