Welcome to Cafe Lounge, where the freshest, most delicious coffee awaits!
Our beans are roasted just across town at Artessa, our local coffee roastery.
Our menu is simple yet delightful, featuring fresh bakery treats, scrumptious cakes, and a few savory options that perfectly complement our coffee.
The cafe's cozy atmosphere is all about the perfect coffee break, with no noisy cutlery or food smells, just the comforting aroma of our freshly roasted brews.
Don't miss our homemade cheesecakes and muffins – they're the perfect companions for your coffee!
We pride ourselves on serving Artessa's Lounge blend as our default coffee, offering a rich and delightful experience in every cup.
If you're feeling adventurous, just ask our friendly barista to try another coffee blend or single origin from our collection.
Our milks are Avonmore full fat and skinny, oat, soya, almond and coconut.
Syrups: vanilla, caramel, hazelnut, peppermint, gingerbread, chocolate, coconut
If you have a unique coffee concoction in mind that's not on our menu, describe it to our barista, and if we have the ingredients, we'll craft it just for you.
Here is a quick list of the coffees we do:
Espresso, americano, cappuccino, latte, flatwhite, cortado, macchiato, cafetiere, mocha, dirty chai, iced coffee, iced latte, affogato and a few cocktails like creations such as Honey Melange, Double Cream Coffee
We're crazy proud of our homemade muffins and baked cheesecakes – flavors changing with our mood. Muffins could be vanilla, chocolate, blueberry, raspberry with white or milk chocolate. And let's talk cheesecakes: vanilla, coffee, pumpkin, and raspberry.
Our morning spread is a constant delight, featuring freshly baked scones – plain, cherry or healthy brown; croissants – plain, chocolate or almond; apple turnover and cookies.
For sweet tooth we have classics like brownies, carrot cake, chocolate orange cake, tartlets, and bakewells etc.
Craving something savory? Dive into our Quiche Lorraine, leek tartlet, or the famous spinach strudel with feta cheese. Keep it simple and satisfying with a classic ham and cheese toasty.
TEAS - HOT CHOCOLATE - CHAI LATTE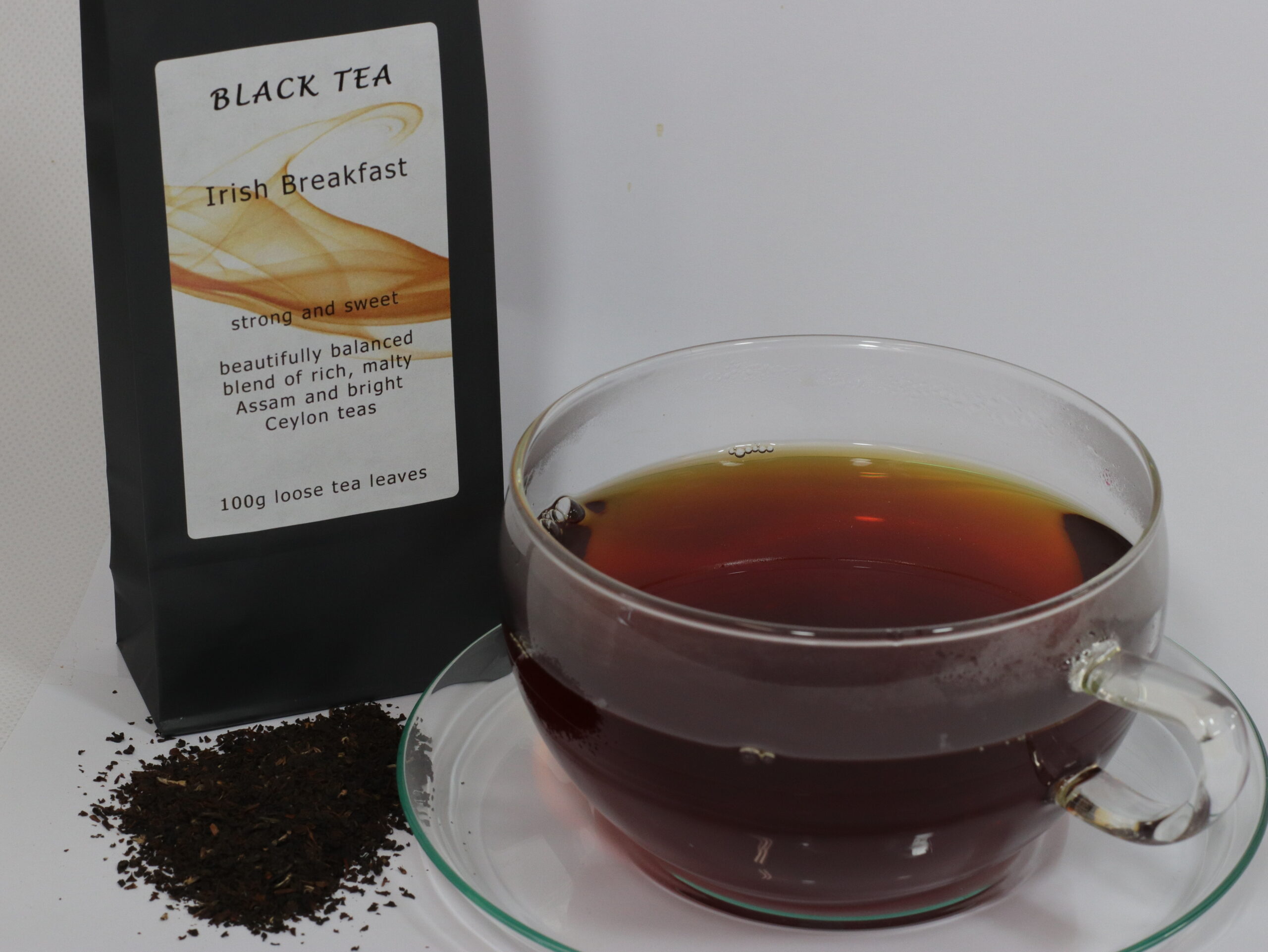 Dive into a world of warmth and flavor with our exquisite selection of teas, hot chocolates, and chai lattes.
Our teas are a celebration of quality, brewed from a diverse range of over a dozen high-quality loose leaves. From the robust Pue Erh to soothing Ayurvedian blends, we've got it all – green, rooibos, herbal, fruit infusions, and everything in between. No tea bag nonsense here!
Our commitment to real ingredients extends to our hot chocolates, crafted from genuine dark and milk chocolate pieces by Valrhona, lovingly melted into steamed milk for a rich, indulgent experience.
And if you're a chai fan, our chai latte is the real deal – spiced black tea leaves, or Chai, steamed in hot milk, infused to perfection for 4 minutes, and then lovingly strained.
Our smoothies are a year-round delight, crafted from real fruits and fruit juices to give you that burst of freshness in every sip.
And when the sun's shining – or when it rains less – from March to October, our ice cream steals the show. Indulge in a scoop or two from our selection of Carte D'Or, or kick it up a notch with a creamy milkshake – just ask our friendly staff to whip up your favorite combo. Whether you're in the mood for a fruity refresher or a creamy treat, we've got your cravings covered.