Whether you're a coffee aficionado or a tea enthusiast, we've got you covered with everything you need for a perfect brew.
From hand coffee grinders to elegant teapots, our collection spans renowned brands like Hario, Aeropress, and Sage and Rhino espresso machine accessories.
We take pride in offering not just the big names but also some hidden gems from small manufacturers, guaranteeing exceptional quality in every item. Plus, join the sustainability movement with our wide array of reusable cups – choose from sleek glass options to insulated stainless steel in various shapes and sizes.
We stock every non electrical items from Artessa, click it here for the full selection.
And for the ultimate convenience, you can order directly from Artessa's website and swing by Cafe Lounge to collect your order.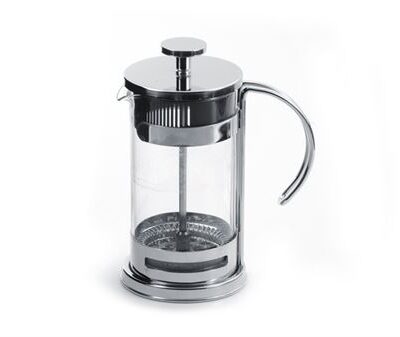 Discover easy brewing with our cafetières. These are not just the easiest way to make black coffee but they are also your ticket to a fantastic loose tea experience Perfect for coffee or loose tea leaves. These come in sizes from 1 to 6 cups, available in both glass and stainless steel. Choose your style – classical or modern – and enjoy a hassle-free brewing experience.
We've got everything from Hario, the king of filter coffee, to cater to your brewing needs. Choose from an array of drippers, servers, and carafes, crafted with precision in glass or stainless steel. Our collection includes a variety of paper filters in all sizes and shapes, along with essential tools like scales, timers, and measuring spoons. Whether you're a novice or an expert coffee enthusiast, we've got you covered with thoughtfully curated gift boxes by Hario.
For further details about the Hario Gift Boxes click here.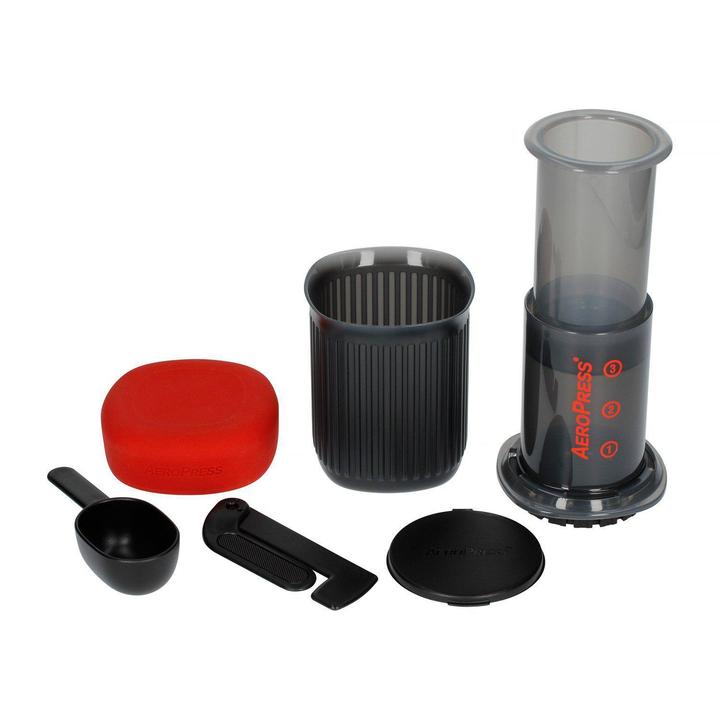 Explore the world of portable and precise brewing with Aeropress – where coffee perfection is just a press away.
Whether you prefer the classic or the compact to-go version, we've got the perfect Aeropress for you. Aeropress paper filters are always in stock, if you need other accessories just ask our staff, we'll get it for you.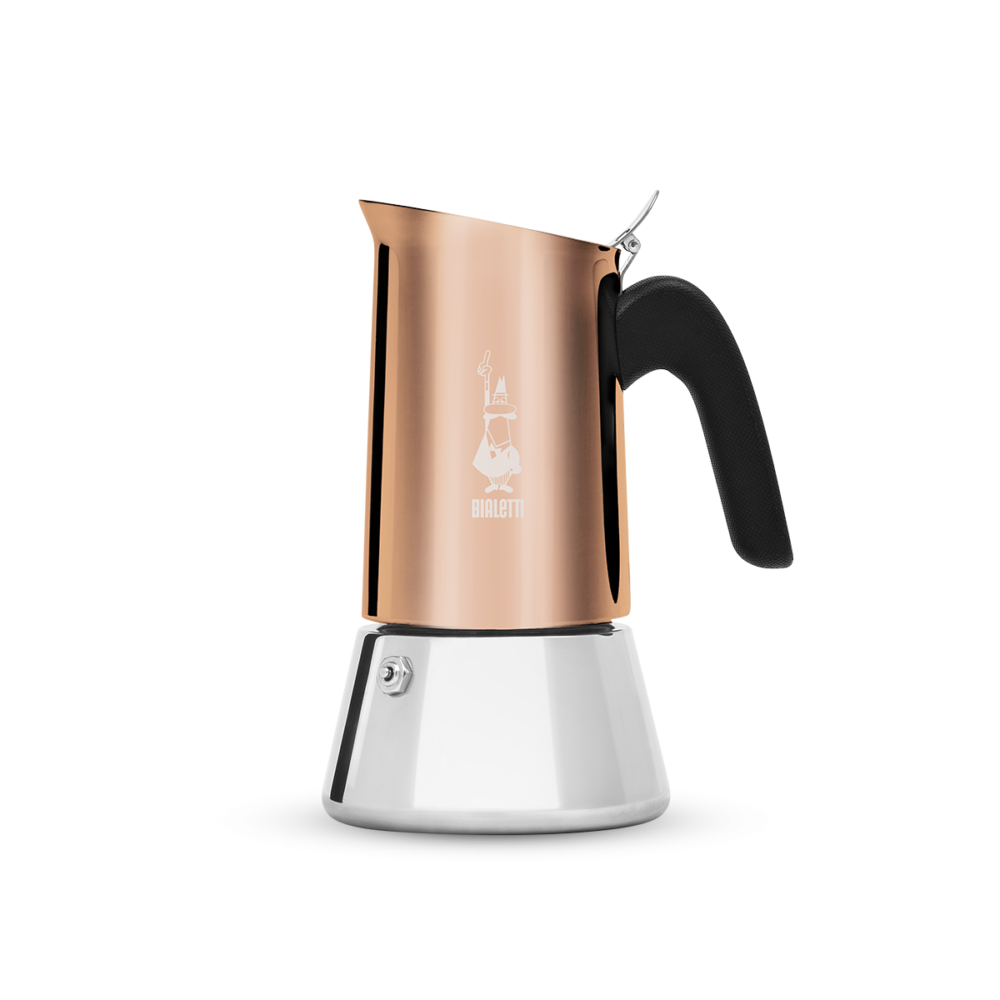 Step into the timeless tradition of Italian home brewing with our selection of Moka pots, also known as stove pots. We proudly feature the original Bialetti brand, a symbol of classic Italian coffee craftsmanship, available in various sizes, colors, and shapes. Rediscover the charm of crafting rich and robust coffee the old-fashioned way, bringing the authentic flavors of Italy to your home.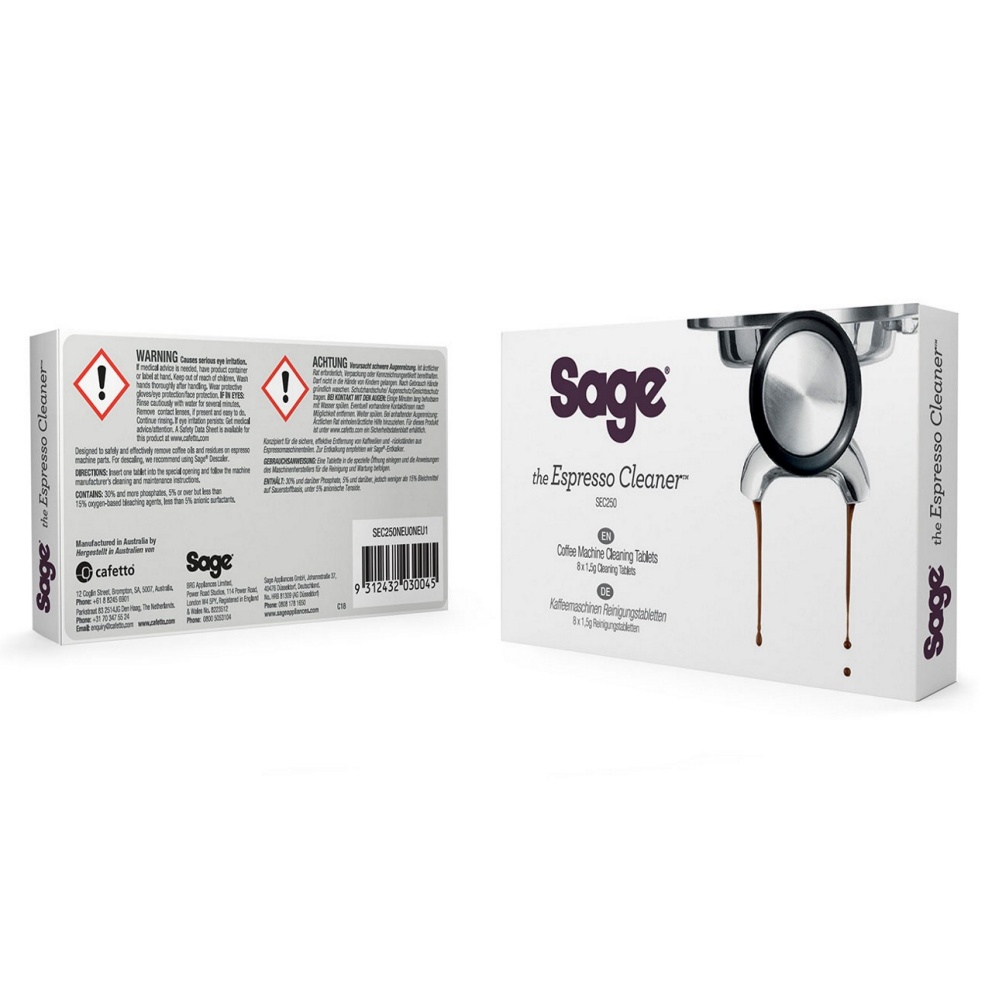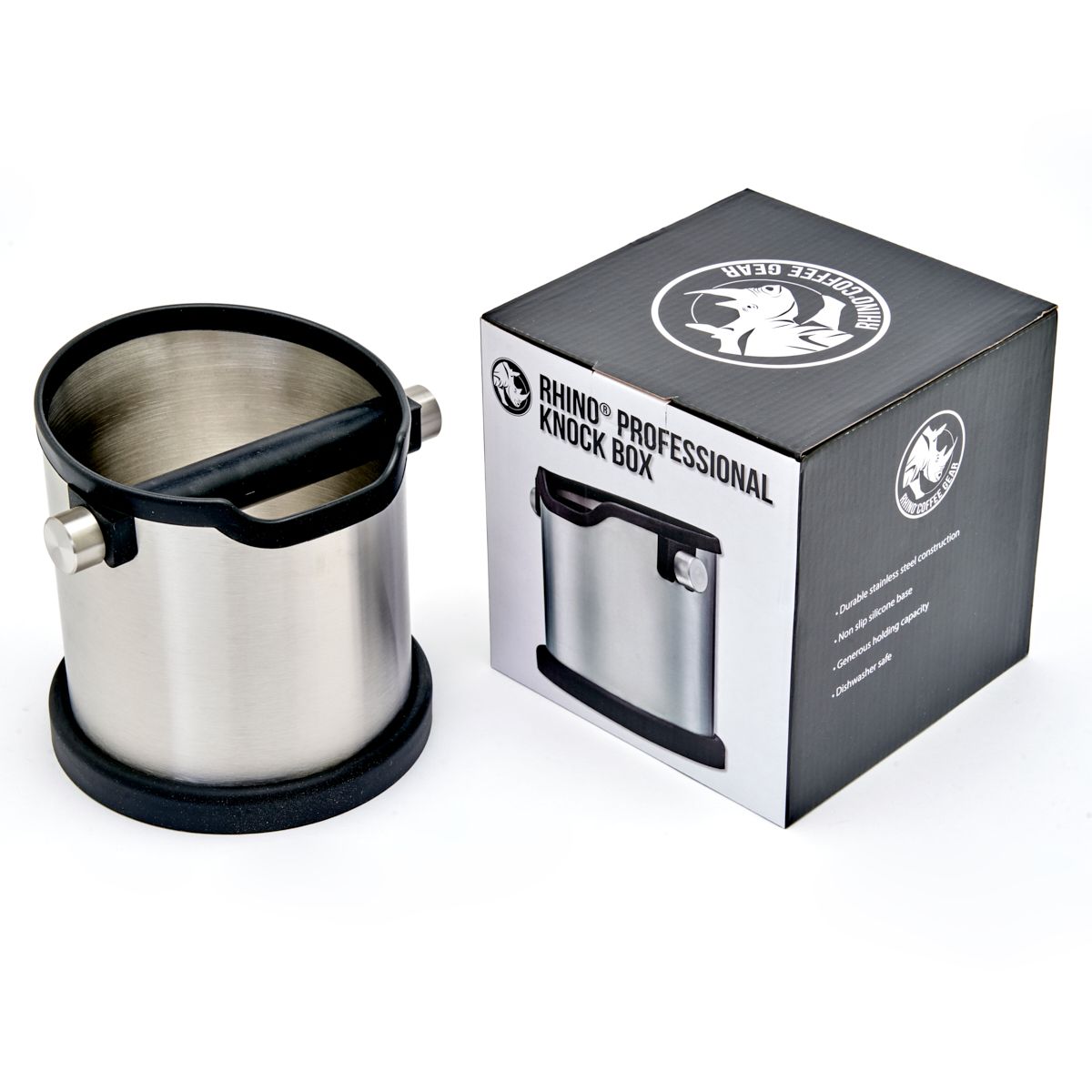 Elevate your espresso experience with our comprehensive range of accessories. For Sage machine owners, we've got everything to keep your brews pristine – from water filters and descalers to steam wand and brewing head cleaners.
Dive into the art of perfect steamed milk with our selection of milk jugs, and keep things tidy with a convenient knock box for used coffee pucks and a corner mat for easy tampering.
Whether you're a seasoned barista or a home espresso aficionado, find everything you need to enhance your espresso rituals in our shelves.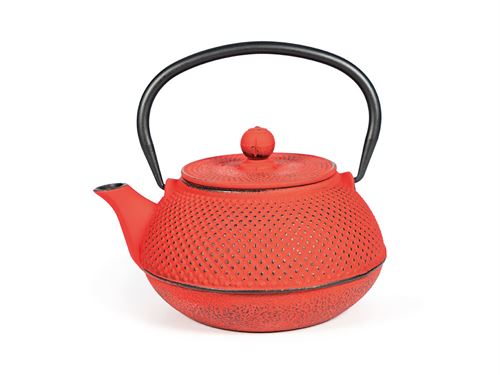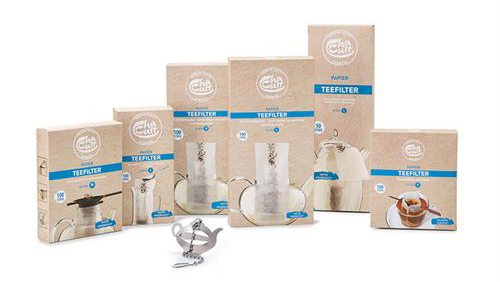 Explore a variety of stainless steel filters tailored for mugs and teapots, ensuring a seamless brewing process.
For ultimate convenience, we offer paper filters in all sizes – just fill, clip, and steep into your mug or teapot.
Choose from our wide selection of cups, mugs, and teapots, paired with handy tools like measuring spoons and timers for a precise tea ritual. For the absolute connoisseurs, we proudly present rare and elegant cast iron teapots too.